Quick Mediator is an international mediation franchise. If you have questions or want to request mediation you can contact one of our regional offices directly or send us a mail using the form below.

Werving en selectie franchisenemers Nederland: Office manager: Anneke de Winter

Franchisegever Nederland: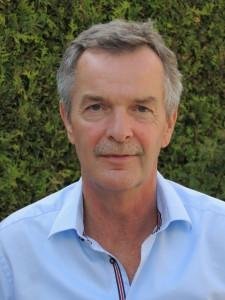 ing. Peter van Essen gsm: 0651 122 325
Franchise: franchise@quickmediator.nl Fax: 084-8745030
Algemeen: Info@quickmediator.nl
Spoed mediation aanvraag: spoed@quickmediator.nl
Hoofdkantoor licentiehouder: Quick mediator  franchise Europe ltd.   
Mediator Masterlicenties info@quickmediator.org
Quick mediator Poland www.quickmediator.pl  
Quick mediator franchise France www.quickmediator.fr
Quick mediator franchise UK www.quickmediator.co.uk
Quick mediator franchise Germany www.quickmediator.de
Quick mediator franchise Spain www.quickmediator.es 
Quick mediator franchise Corporation United States www.qmediator.com 
Worldwide portal: www.quickmediator.org