Quick Mediator is een internationale mediation franchise. Indien u vragen heeft of een aanvraag betreft mediation wilt doen. U kunt een mediator in uw regio kiezen of het formulier invullen.

Werving en selectie franchisenemers Nederland: Office manager: Jose Schaafstra jose@quickmediator.nl 

Franchisegever Nederland: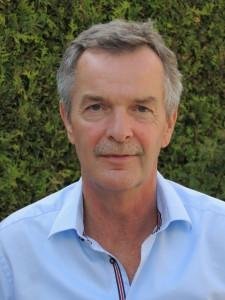 ing. Peter van Essen gsm: 0651 122 325
Adres: Raadhuisstraat 24, 1016 DE Amsterdam
Franchise: franchise@quickmediator.nl Fax: 084-8745030
Algemeen: Info@quickmediator.nl
Spoed mediation aanvraag: spoed@quickmediator.nl
Hoofdkantoor licentiehouder: Quick mediator  franchise Europe ltd.   
Mediator Masterlicenties info@quickmediator.org
Quick mediator Poland www.quickmediator.pl  
Quick mediator franchise France www.quickmediator.fr
Quick mediator franchise UK www.quickmediator.co.uk
Quick mediator franchise Germany www.quickmediator.de
Quick mediator franchise Spain www.quickmediator.es 
Quick mediator franchise Corporation United States www.qmediator.com 
Worldwide portal: www.quickmediator.org